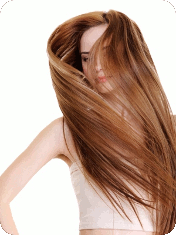 At Amadeus Hair we specialise in Ionic Straightening. Technology has been changing rapidly offering you services never available before with fantastic results.
These services will require a full consultation and 50% deposit on confirmation of booking. Please allow at least 4 hours minimum for these services..
We aim to give you best value for your money and if you have a budget we will work with you to offer options.
Call Amadeus now to make your appointment for your obligation free consultation on (04) 9391388 or contact us via our online enquiry form..